We are pleased to present our new Medicare Mix to present. From the idea that "prevention is better than cure", we have developed this food, tested and brought it to market. Natural ingredients which in a balance ratio them so valuable for our animals. An heavy load on the Aquarium by negative organisms, often leads to more deaths in the aquarium. A regular feeding with the Medicare Mixstick helps prevent these deaths.
Ingredients:
Nettle, echinacea, dandelion, lemon balm, peppermint, plantain, wild garlic, Marigolds, dill, parsley, cornflower, oats grains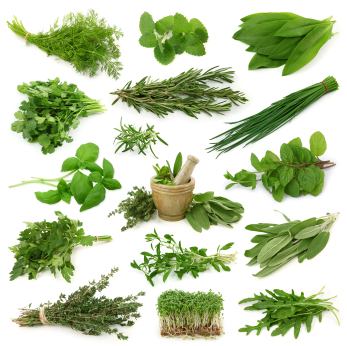 Our recommended feeding:
Please only feed in small quantities.
10 Shrimps is sufficient for an approx. 0.5 cm piece per day for every 10 shrimp

This is a supplementary feed. Please only 1-2 times a week
Consistency: Soft. Swells in the water.
Size: 25g